New Jersey Bike & Walk Coalition announces the tenth annual 2019 New Jersey Bike & Walk Summit, to be held on Saturday, February 23, 2019. The NJBWC Summit is New Jersey's statewide meeting of bicycle and pedestrian advocates, elected officials and other township leaders, transportation and urban planners, bike shop owners and managers, cycling, walking, fitness and health enthusiasts and experts, recreation, trails and club leaders and others who are interested in making our state a better place to live.
Date and Time:
Saturday, February 23, 2019
8:00 AM – 5:00 PM
Loaction:
The Conference Center
Mercer County Community College
1200 Old Trenton Rd
West Windsor, NJ 08550
Register here: https://www.eventbrite.com/e/2019-new-jersey-bike-walk-summit-registration-50441354449
Keynote speakers: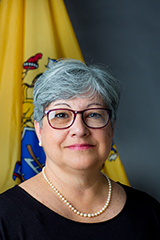 NJDOT Commissioner Diane Gutierrez-Scaccetti

Steve Vaccaro
Vaccaro & White
Bike & Pedestrian Crash Victim Attorney
Topic: "Vision Zero in New York City and Lessons for New Jersey"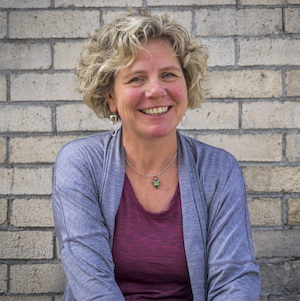 Ginny Sullivan
Director of Travel Initiatives, Adventure Cycling Association
Topic: "Win Them Over with Dollars! Bicycle Tourism Builds Support and Unlikely Allies"
NJBWC will also be introducing the next generation of Complete Streets policies…New Jersey's new template for municipal, county and state Complete Streets policy and implementation, which incorporates health, green streets, equity and economic benefits.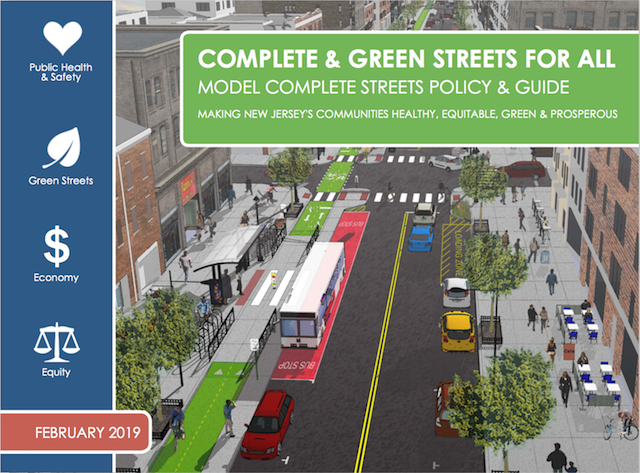 Over 20 panel sessions and presentations planned:
NJ's new Complete & Green Streets policy and implementation

Trails development

Getting an advocacy effort started in your town

Accessing TAP and other funding sources

Bicyclists Attorney Forum

APTA's new Bike Transit integration guidebook

Adventure Cycling Association's Bike Travel gathering session
To find out more, go to NJBWC website https://njbwc.org/summit-2019/.